Do Good and Feel Great
We created Plant Theory to prove that a healthy, tasty product doesn't have to come from animals or cost the Earth anything. Our plant-based powdered creamers are good for people, animals, and the planet.
Real, Organic Ingredients
To carefully craft rich flavors, we only sourced real, whole-food, and non-GMO ingredients, ranging from cold-pressed and roasted hazelnut oil to organic vanilla beans from Madagascar.
Immunity, Energy, and Mental Clarity
Our creamers ensure that you feel healthy, energized, and sharp, thanks to organic coconut, prebiotics, calcium, MCT oil, and vitamins B8, B12, and D3. Even your mood gets a little boost!
Plant Based Creamer

Dairy-Free. Vegan. Keto Friendly
Did We Mention it's Delicious?
Each of our Creamers are Dairy-Free and Vegan all the while maintaining a rich and creamy taste. Enriched with MCTs, Prebiotics, and Vitamins to support gut-health, Immunity, and boost natural energy and mental focus for your overall health and well-being.
"I'm pretty sure this creamer has changed my life, lol. Yea, It's that good."
- Sarah
"I couldn't believe how good the Hazelnut creamer smells. You know it will be good as soon as you open it."
- James
"I put the Plant Theory creamer in everything for my KETO Diet. It's amazing..."
- Jill
"I've always wondered if there was a healthy creamer alternative that tasted good and didn't change the texture of my drink. It's here, and I love it!"
- Jen
Things You Should Know...
It's Plant-Based.
We created Plant Theory with the desire to prove that a healthy, great-tasting product doesn't have to come from animals. Backed by a team that cares, we live by a simple motto "to do good" by delivering honest, healthy, plant-based products that are better for you and the planet.
Try it Now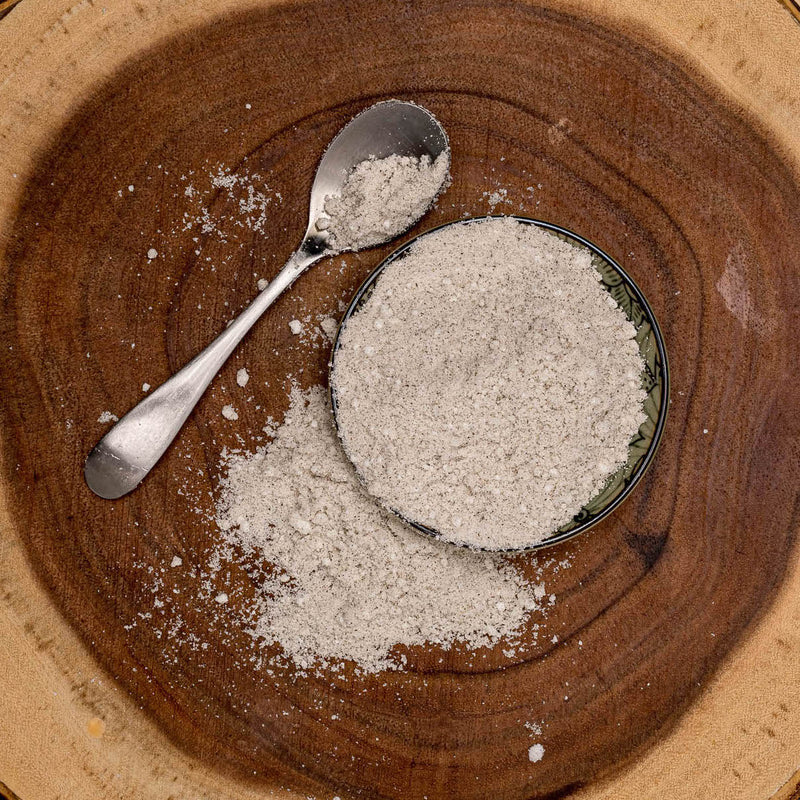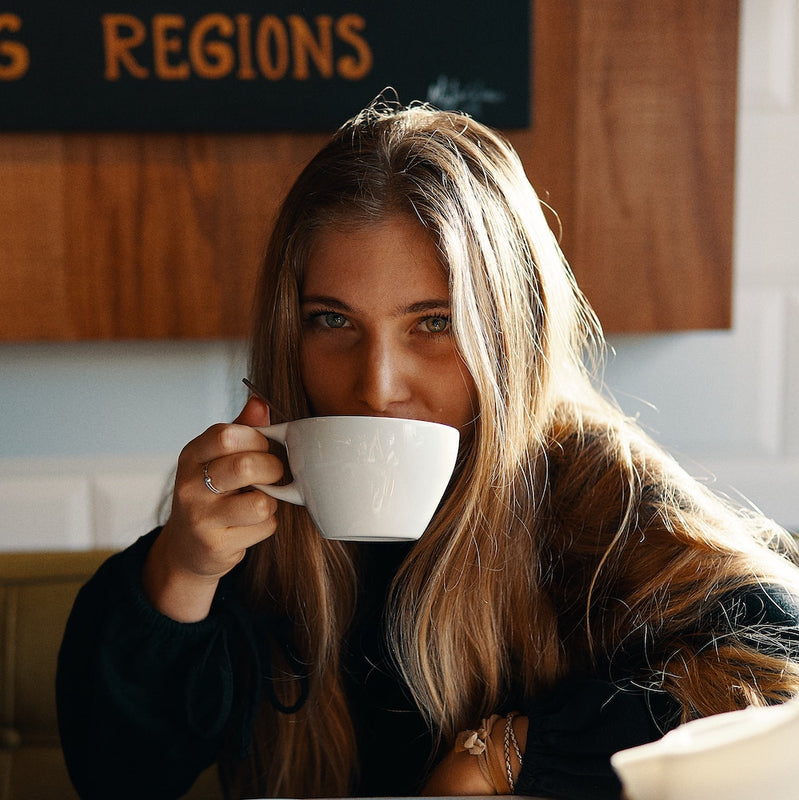 It's Healthy.
Dairy-free and plant-based creamer, made from real food ingredients, delivering natural source of energy, boosting mood, mental acuity and clarity, and immunity! 
LEARN MORE
It's Powder.
Versatile, shelf stable, and easy to pack for on the go. Forget the refrigerator and never worry about diluting or chilling your favorite beverage like liquid creamers do. Powder tastes better and compliments your favorite cup of coffee and tea. A perfect addition to your shake, smoothie, and your favorite baked goods! 
See the Creamers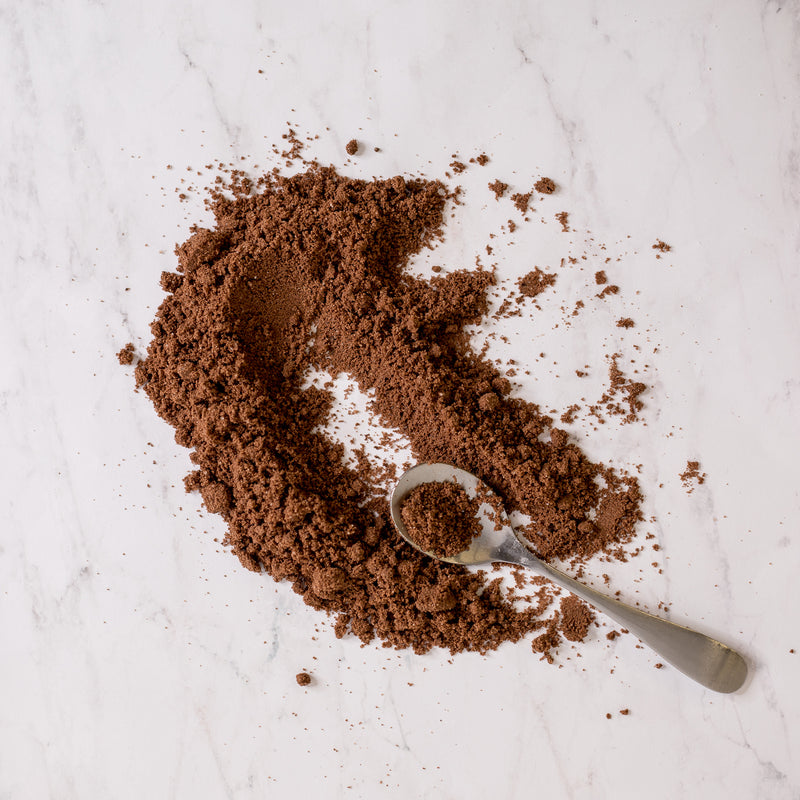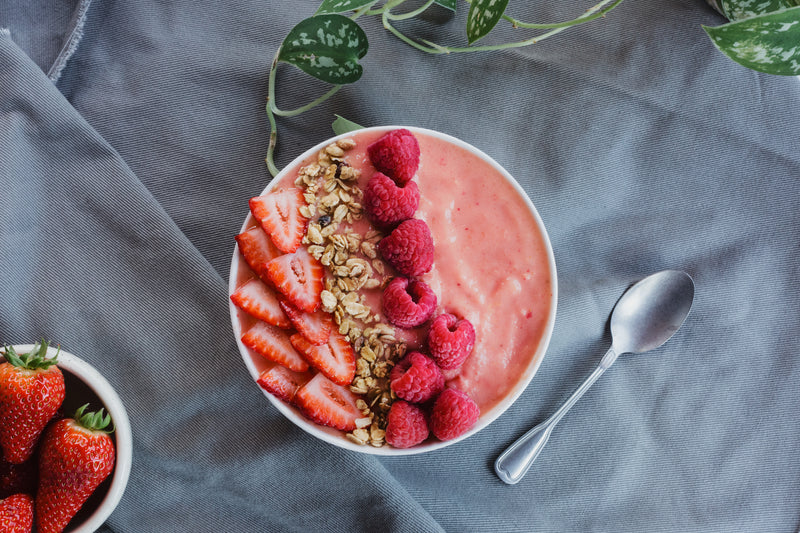 Not Just for Coffee
Each of our plant-based creamers have been crafted with organic ingredients and major TLC to be the healthiest part of your coffee, tea or smoothie...and more. Check out our favorite recipes to use your favorite Plant Theory products in and find out new ways to incorporate Plant Theory into your daily life.
See Recipes